Germany
The rural areas of the German Federal Republic vary greatly and cannot be precisely described in terms of a limited number of characteristics or developments. In relation to their total area and population, the figures are significant: about 57% of the population lives on 357.386 km2 which in fact represents 91% of the total area of the country. Not only villages or smaller settlements belong to this spatial category, but also many small and medium-sized towns. All the same, remote rural areas, far from the large conurbations, show a more uniform picture: they are affected by a pronounced demographic change. This includes an accelerating decline in the number of inhabitants due to the increasing number of deaths combined with more or less constant or even declining birth rates and smaller migration gains or migration losses. The multidimensional processes of declining and shrinking in the context of the overall conditions as described, particularly in structurally weak rural regions, result in a special need for development policy in several social and economic areas.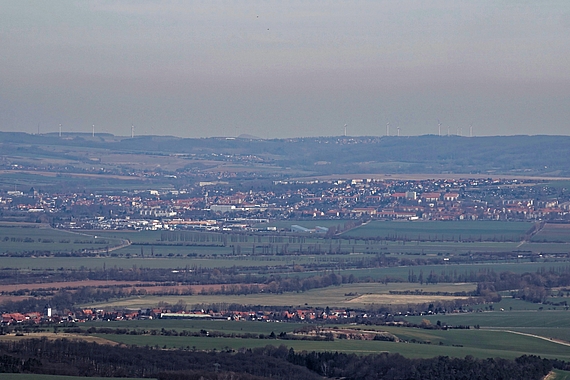 One of these areas concerns the provision of public services and the maintenance of public infrastructures which are faced with enormous challenges due to population development and changes in economic structure. Above all, their finance and sustainability are under increasing pressure. The concept of public services, also called services of general interest, which is sometimes difficult to narrow down, encompasses all public services in a broader sense that the individual needs for a fulfilling lifestyle and whose basic implementation, often on a free-market basis, is therefore regularly subject to state influence.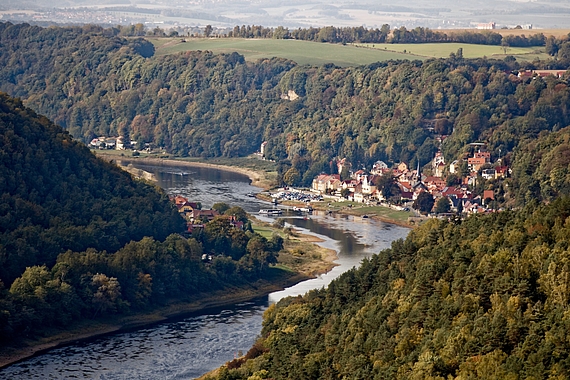 The special features of a federal system such as in the German Federal Republic are to be focused on in the InDaLE study on the basis of the large-area federal states of Saxony, Bavaria and Lower Saxony. These areas of focus also provide sufficient insights from regions with different spatial structures. The four types of rural areas as defined by Küpper can be found in the three states: in Lower Saxony, very rural, less well-off socio-economic locations dominate, while in Bavaria, on the other hand, rural locations with prosperous socio-economic conditions dominate, although, all types can be found in both states. Saxony, as a typical representative of the new federal states [i.e. since reunification in 1989], reflects a more rural, less affluent socio-economic situation.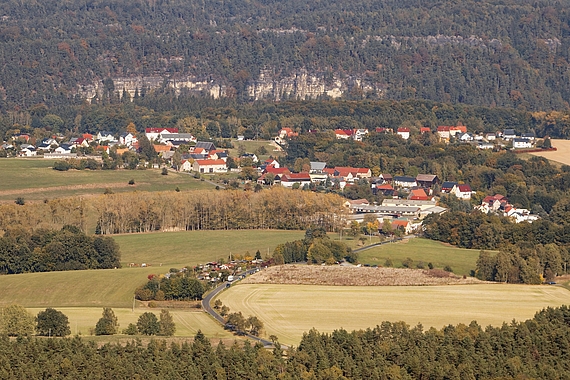 In the area of local public services and infrastructures to be examined by InDaLE, there is a wealth of very specific challenges and development perspectives. In the case of post-school education and training, for example, demographic change has far-reaching consequences when it comes to maintaining vocational schools in rural peripheral regions. The already noticeable shortage of skilled workers is worsening in certain regions and sectors and a considerable number of training positions remain unfilled. Demographic dynamics have a similar effect in the field of Fire services and hazard prevention. The availability of these largely voluntary areas of public services is declining sharply. In addition, volunteers in fire brigades, rescue services or relief organizations are often not available at home during the day due to their jobs, thus reducing the manpower available and extending arrival times at the deployment location. Finally, InDaLE focuses on the broad area of health and nursing care which presents particular challenges in view of a generally aging population. Regardless of whether we are talking about general practitioners and specialists or about the support and care of the very elderly, innovative, dignified and affordable solutions are urgently needed at local and regional level.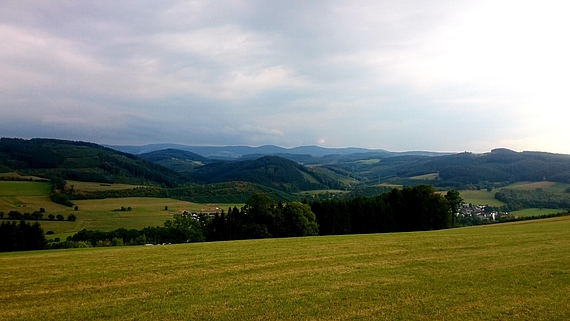 InDaLE intends to learn from the good examples from other European countries in order to adapt or transfer solutions that are socially and technologically innovative to public services in rural areas in Germany for the future.